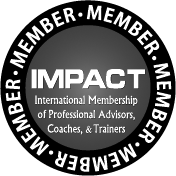 I just wanted to say thank you so much for being a part of my life the last 10 months. Its been a great blessing to have you be an influence of how how I can see through my own illusions with your help and the tools you have given me. Its been an amazing blessing to have you a part of my story at this time. Helping me ground in the now and helping me just see through the fog. I really appreciate you and thank you! Inside I feel so much lighter, feel a sense of clarity and I feel more prosperous now in my business and personal life! Thank you for your guidance and I would recommend you to anyone!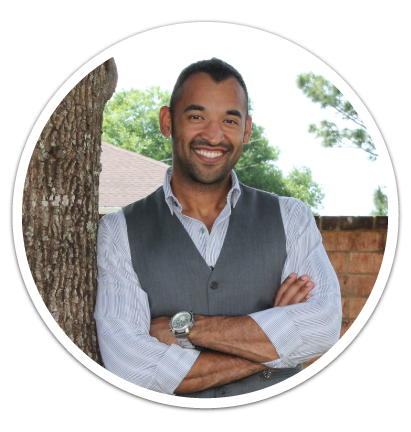 Richard T.
Always the dreamer and never the doer. That was until I made one of the best investments of hiring Peter Lorean as my Life Coach! Now I'm living my dreams in full color authentic reality! My soul is alive with the song of the universe!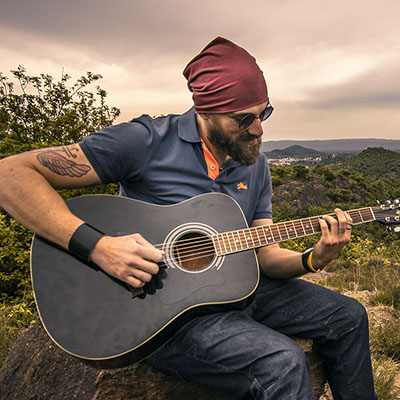 Dylan H.
I had slowly let myself become someone I wasn't. The hole I had put myself in was deep and I wasn't sure where to begin to get out of it. I stepped out in faith hoping Peter Lorean could help me. It was one of the best decisions I have made! I no longer doubt myself. I am able to make clear concise decisions about what's best for my life and the direction I feel led to go. I feel liberated from the shackles I had placed on my life!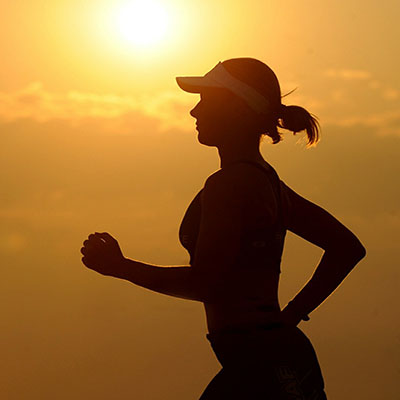 Tida T.
Before meeting Peter my life was chaotic and stressful. After my sessions with him I have a better outlook on life and I'm able to cope much better. I really appreciated how patient he was with me.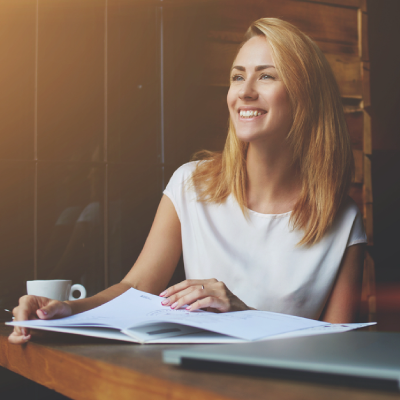 Jessica M.
I grew so much in my conversations with Peter Lorean. If you want to discover what you really want in life, hire Peter Lorean as your life coach. You'll move through blocks, make big decisions and move forward quickly!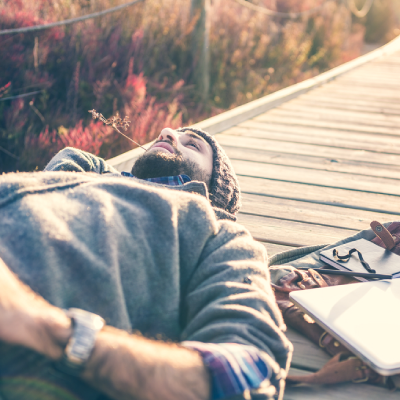 Charlie B.
I'm feeling much better since I started working with Peter. He has a real gift for his work as a life coach. I consider myself lucky to know him!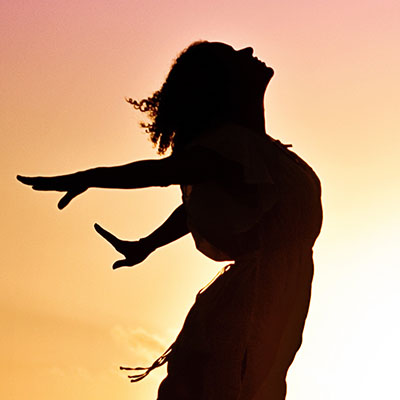 Marcia F.